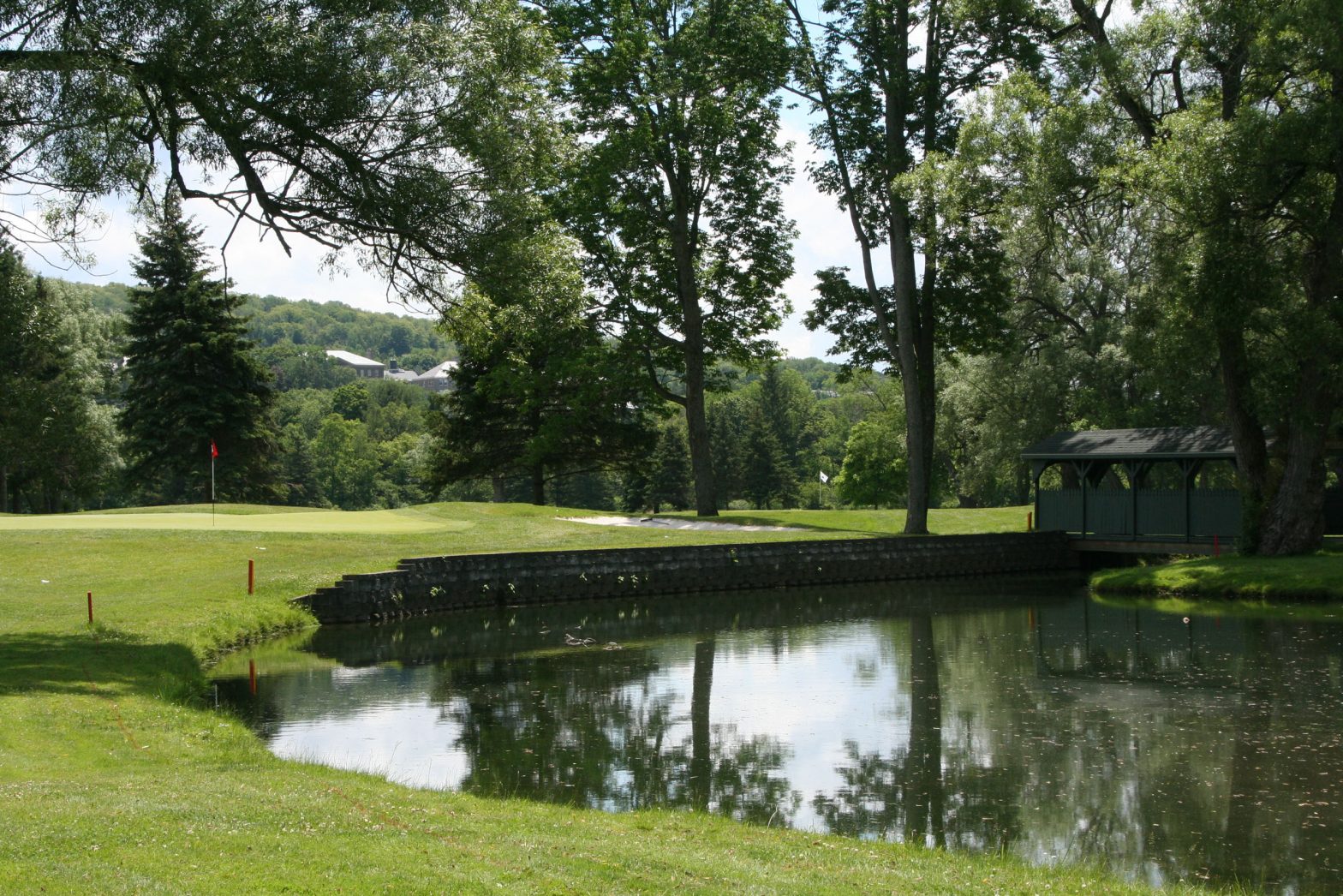 Seven Oaks Golf Club
This Robert Trent Jones masterpiece is characteristic of all Jones' courses, which include strategic deployment of water, extensive tee areas, and large, expansive greens. A creek wanders throughout Seven Oaks, which is home to the Colgate University golf team. Nes...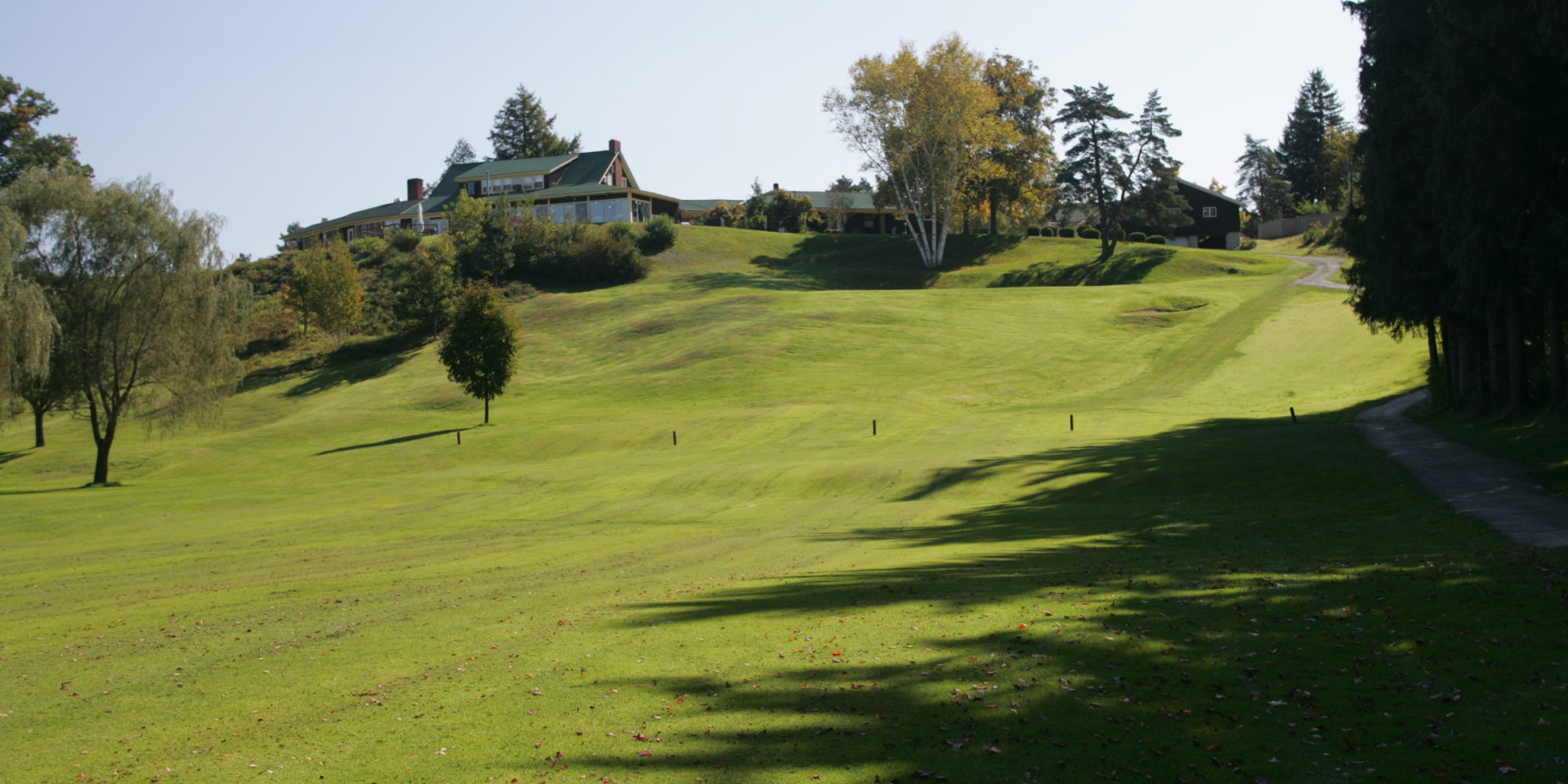 Oneonta Country Club
For over 100 years, Oneonta Country Club has been part of the landscape of New York's famed Leatherstocking region. Nestled deep within the region's picturesque valleys, Oneonta Country Club's tree-lined fairways and quaint covered cart bridge in the woods highlig...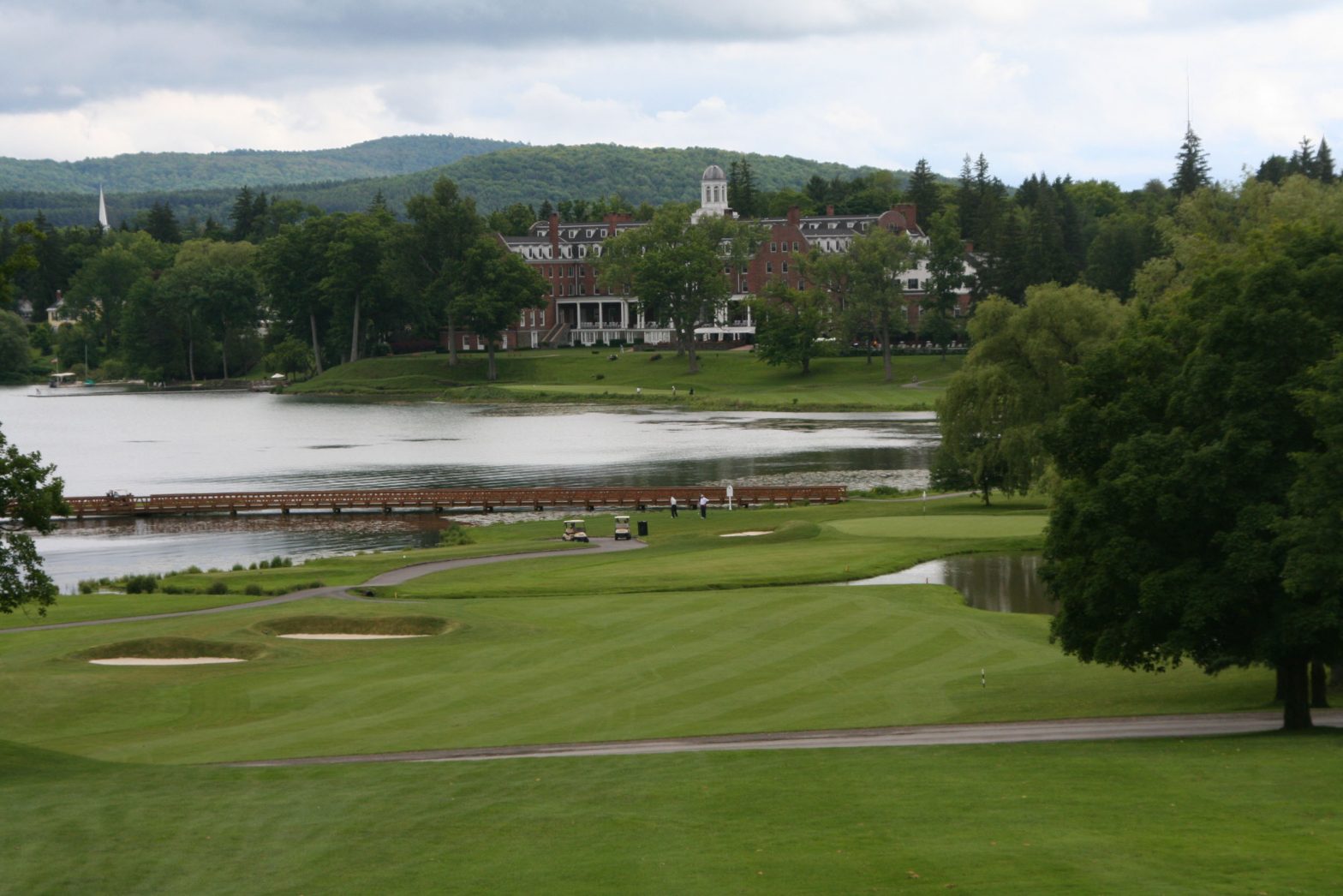 Leatherstocking Golf Course
Designed in 1909 by Devereux Emmet, it is considered by many to be one of the East's most scenic and challenging resort golf courses. It received the second-highest overall rating for public courses in New York, New Jersey, and Connecticut, according to Zagat Golf Cou...