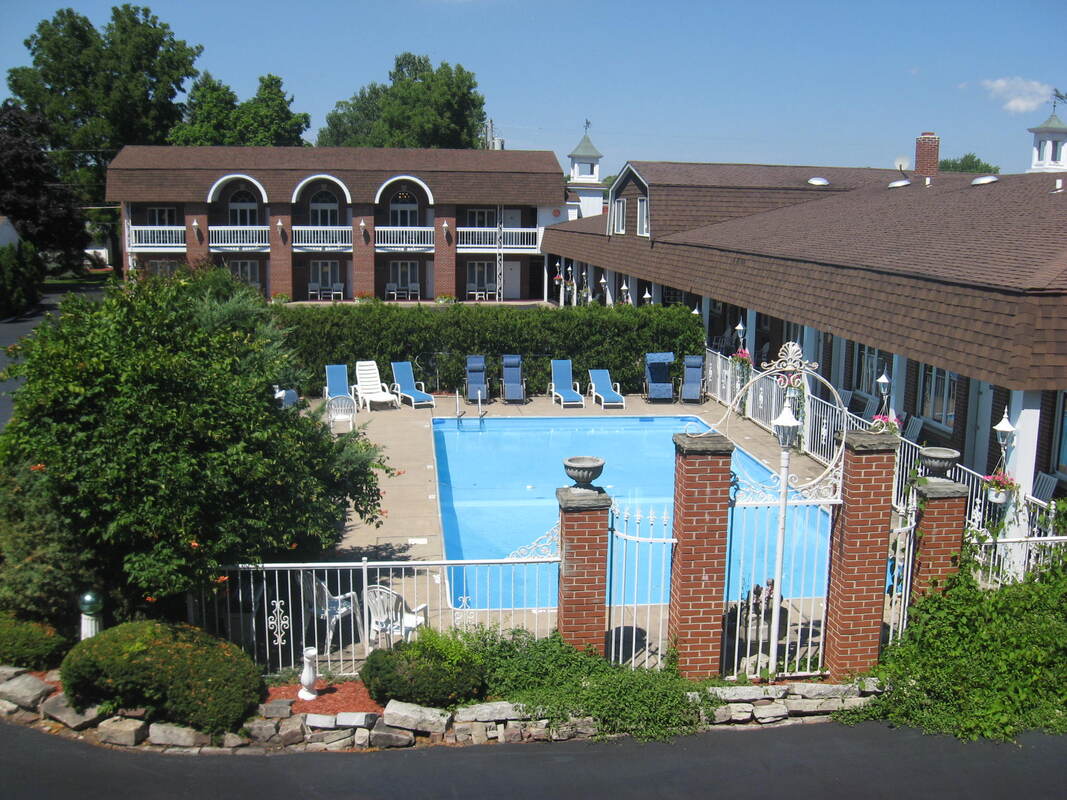 Lockport Inn & Suites
This family-owned inn gets rave reviews for its ambiance and friendliness thanks to its owners, Dick and Mary Lou.  Guests love the clean and comfortable rooms, outdoor swimming pool, gazebo, and flower beds.  The Inn is just a few blocks from downtown Lockport, which...

Niagara Crossing Hotel & Spa
Niagara Crossing is a premier boutique hotel just a short drive from our courses. It's the comfort and elegance that make guest stays most memorable. The decor of the king and queen rooms, as well as the suites, ensures a relaxing stay (particularly for those in the ...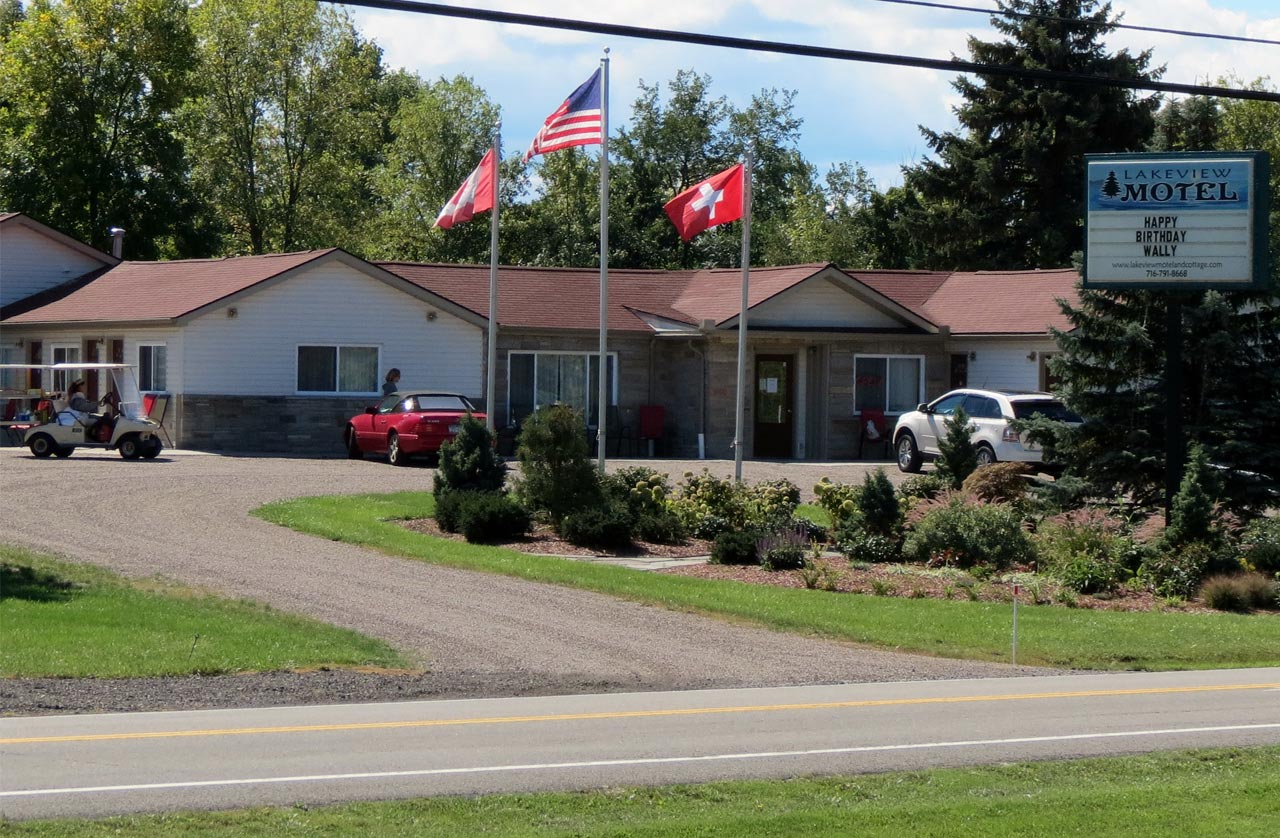 Lakeview Motel & Cottages, Youngstown
Overlooking Lake Ontario and less than 10 minutes to Youngstown, the Lake view offers all the conveniences of home in a tranquil setting, just minutes from Niagara Falls attractions. The clean and comfortable motel rooms have free WI-FI, a refrigerator, microwave, morni...