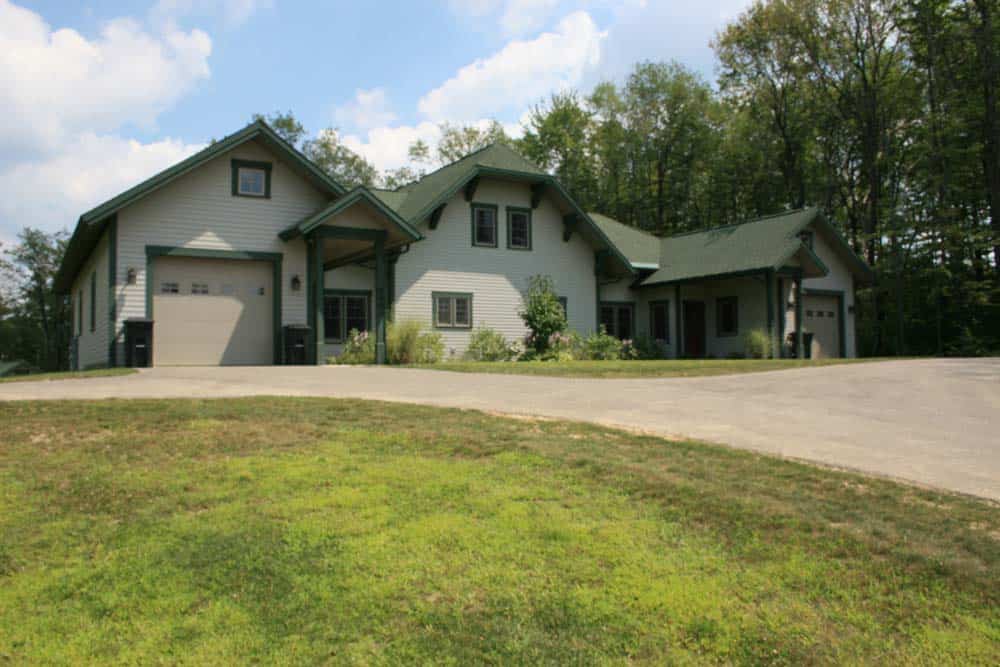 Peek'n Peak Condos
Ideal for large groups, the Peek'n Peak Ridgeview and Highlands Condos have thousands of square feet and views of the course! These high-end condos each have 4-6 bedrooms, with adjacent units available if needed. These comfortable, convenient condos have kitchens, ...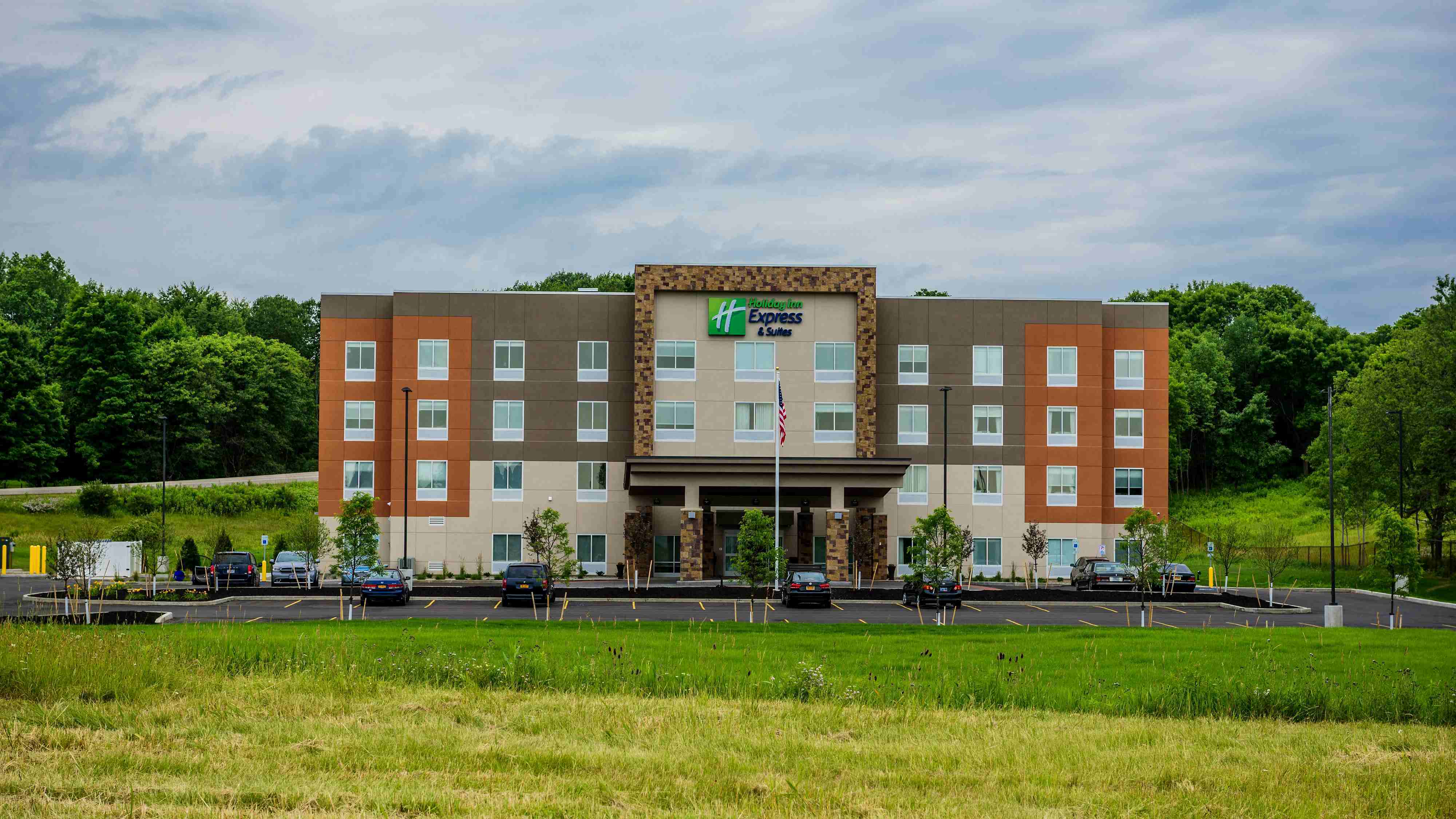 Holiday Inn Express, Jamestown
The hotel is conveniently located just off Interstate 86, only a short distance to downtown Jamestown and 15 minutes to Chautauqua Golf Club. Be sure to visit the nearby National Comedy Center, named the "Best New Museum" in the country by USA Today. And take advant...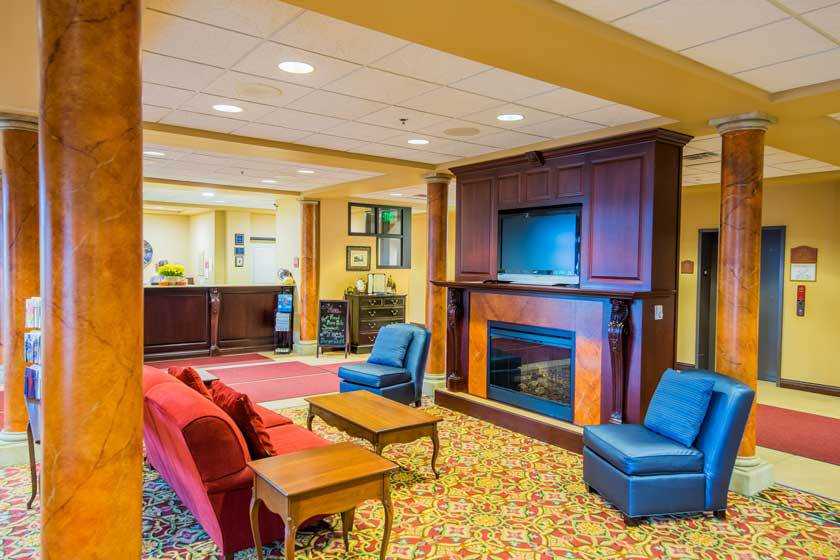 Chautauqua Suites Hotel and Expo Center
Only two miles from Chautauqua Golf Club and the Chautauqua Institute, Chautauqua Suites has some amazing amenities for your golf trip. You'll have all the convenience of a full bar (Bellini Lounge), an Italian restaurant (Olive's), and a daily continental breakfast...